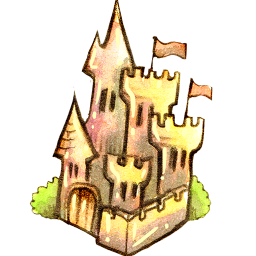 VillageDefense
VillageDefense ist eine Mischung aus Aufbauspiel und Tower Defense.
Der Spieler muss gleichzeitig Ressourcen und Einwohner seiner Siedlung verwalten, und sein Basis-Gebäude vor den in Wellen herankommenden Monstern mit Türmen und anderen Geschützen verteidigen.
---
VillageDefense is a mixture between a city-building game and tower defense.
As a player, you have to simultaneously manage resources and citizens, as well as defend your base against the in waves approaching monsters using towers and other weapons!
---
Download